Used RVs
CHECK OUT PREMIER'S RV DEALERSHIP
We will be happy to show you all the units that we currently have available.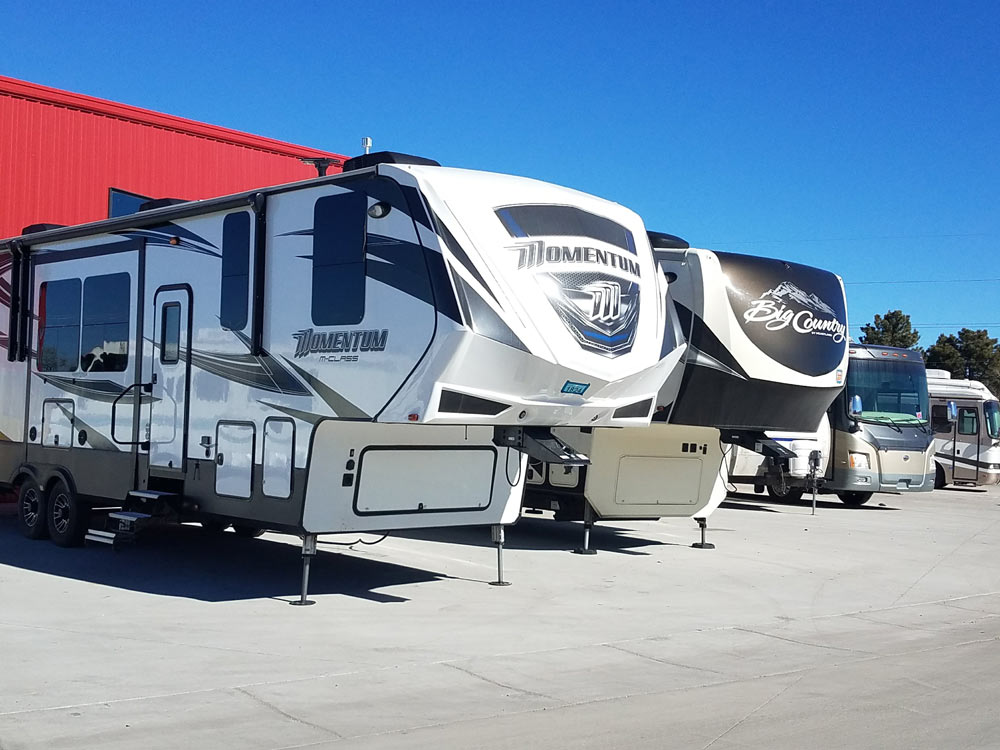 COLORADO SPRINGS RV AND TRAILER REPAIR
ROOF SERVICE/REPAIR
FULL CHASSE SERVICE
AWNING REPLACEMENT
TIRES & WHEELS
CHASSIS & ROOFTOP AC SYSTEMS
WI-FI SYSTEMS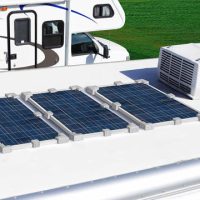 BATTERIES & SOLAR SYSTEMS
ENGINE AND GENERATOR SERVICES
Premier RV, Inc. provides the benefits and personal touch of a family-owned business. We understand that your vehicle is a major investment, and that is why we care for each customer's RV as if it were our own.
We strive to provide nothing less than exceptional Customer Service to each and every one of our customers, and investing in our employees by providing ongoing training and recognition, is what makes us stand out from our competition.